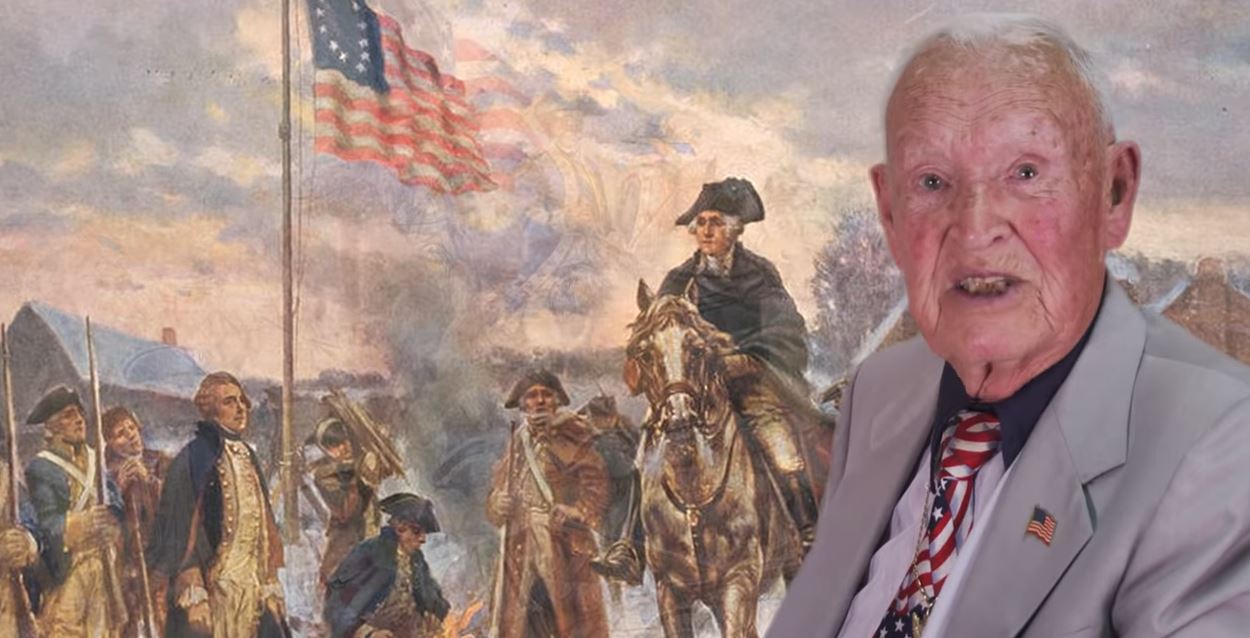 Happy Independence Day Weekend Everyone !!
244 Years is a long time, put another way it is 89,060 days is a really Looong Time !!  Which is truly a great start for Democracy …an "experimental way to Govern".
We all know these current times in The U.S. are trying but I believe, like you, that we will navigate our way through the challenges of the Virus, Inequities, War and all things difficult during these Roaring Twenties. I also believe because of these challenges we will be a STRONGER melting pot for our kids and their kids just as America has always done in the past!
So, Stay Safe, enjoy our Independence and your Families this weekend. Lastly, please say a Prayer for all who gave so much in order to make the United States Of America the absolute best place on earth for the last 89,060 days!
My God continue to Bless Us All!!!
For your viewing pleasure please follow the link: https://www.youtube.com/watch?v=Akfd9xYMSs4
In observance of Independence Day BPI Color will be closed Friday July 3rd.